Reading Time:
4
minutes
I made it through my first technical conference. There was a lot more socializing, networking, and partying then I every thought there would be. These were 3 loooonnng days of non-stop learning, meeting incredible people and being a part of an awesome community that I didn't even know existed 6 months ago. Man, it is amazing how much can change is such a short length of time.
It might take me awhile to recover from the conference, but I really can't wait to see all of these folks again! Let's break down what I was able to fit into 3 days:
Day 1
9:30 am Opening Keynote with Matz!
10:40 am The Games Developers Play Andy Croll
11:30 am Cats, The Musical! Algorithmic Song Meow-ification Beth Haubert
1:20 pm Ruby Family Feud
2:00 pm Unraveling the Masculinization of Technology Audrey Eschright
2:50 pm Uncoupling Systems Empowering Early-Career Developers Mercedes Bernard
4:00 pm Ruby-us Hagrid: Writing Harry Potter with Ruby Alex Peattie
4:50 pm Keynote with Bianca Escalante
6 pm Cohort Koala group outing to 85C. Bakery for egg tarts
7 pm Nationbuilder Vender Party
Day 2
9:30 am Keynote How to Build a Magical Living Room Saron Yitbarek
10:30 am Let's subclass Hash – what's the worst that could happen? Michael Herold
11:20 am Trash Talk: A Garbage Collection Choose-Your-Own-Adventure Colin Fulton
1:10 pm Live Mob Refactoring!
1:50 pm The Anatomy of a Ruby Gem: Going From Zero to Sharing Code Tony Drake
2:40 pm Reducing Enumerable – An Illustrated Adventure Brandon Weaver
3:50 pm Cache is King: Get the Most Bang for Your Buck From Ruby Molly Struve
4:40 pm The Case of the Missing Method — A Ruby Mystery Story Nadia Odunayo
5:30 pm Lightning Talks
7 pm Weedmaps Vender Party
Days 3
9:30 am Keynote Unlearing – the Challenge of Change Jessie Shternshus
10:30 pm Branch in Time Tekin Suleyman
11:20 am Cheating with Ruby Cameron Dutro
1 pm Taped a Greater Than Code podcast episode! Just wait for ep. 107
2:40 pm The New Design of Ruby's Documentation ITOYANAGI Sakura
3:40 pm Q&A with Matz
Now these weren't all the sessions by any stretch of the mind, but they were what I was able to hit. Thank goodness everything is taped and will be up on Confreaks later this month, cause there were plenty of sessions that I missed that I can't wait to see. Did I hit all my conference goals? No, but I do think I did learn a lot, got a feel for the community, and know some steps I want to go forward with my current Ruby learning. I was able to learn more about ruby data structures, attending Brandon Weaver's Reducing Enumerable went into depth on enumerables' many methods, and I learned about ghost meta classes in Nadia Odunayo's The Case of the Missing Method . I don't think any talk in particular went into depth with Ruby design patterns, but I did get to hear Matz (Ruby's creator) talk multiple times about where Ruby is going in the future (version 2.6 by Christmas) and his opinion on annotations (no).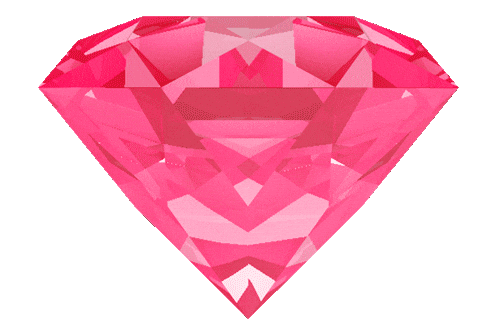 Would I go to the conference again? In a heartbeat, it is a community that I'm excited to be in and hopefully participate in by becoming a speaker myself (or even a guide in the fabulous scholarship program). The advice I would give to future RubyConf attendees, is bring an external battery, pace yourself (it's taped, so you can always check out talks later, but you can't necessarily talk to someone in person after the con) and don't be afraid to introduce yourself to speakers and ask for a picture, that's what #rubyfriends is for!